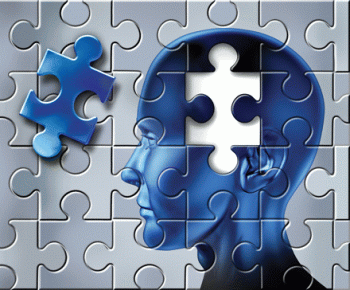 Welcome to Ultimate Wordbrain Cheats Guide!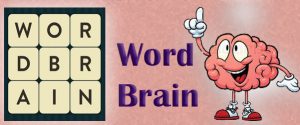 Hey stranger or may we call you Wordbrain solver or simply brainiacs?! If you are here then you may need a help or you may want to help others.
Just for your information, Wordbrain game was released on December 23, 2013. And it's still a HIT!
Don't hide your talent and share you Wordbrain answers with other players by leaving comments below. You will be never forgotten for your help!
How can I download Wordbrain?
We understand that if you are reading this that means you are already have Word brain game in your tablet or smartphone.
But if you are accidentally stop here but suddenly, you are interested to play, we prepared few links for you. No worries, Wordbrain puzzle game is free to play!
Why we said free-to-play because if you got stuck in the game, you may wish to pay real bucks to see the hint. It's why we are here and ask everybody to contribute to Ultimate Wordbrain Cheats Guide.
How to use Wordbrain hints?
As in any other game, it's easy to get stuck on one of the levels. From the beginning, to get you really into the game, some hints will be given to you. When you finished a category, you will be awarded by other hints. The category usually contains 20 puzzles.
You also can get more hints by watching videos or by rating the game.
Use the hint to reveal a letter in the order. Unfortunately, you may have to use all your hints to solve and find the entire word. To bad, there is no tricks or cheats to have more hints in this game.
Here it comes – money solution. As any other game, to get extra stuff, you need to pay real money.
At the end of the day, if all brainiacs can help each other to play and go through this game, we will be stronger and smarter!
Ultimate Wordbrain Cheats Guide
Related Searches:
wordbrain game
cheats for wordbrain
wordbrain online
word brain games
wordbrain answers elephant
wordbrain cheats penguin
word brain theme answers
wordbrain answers snake