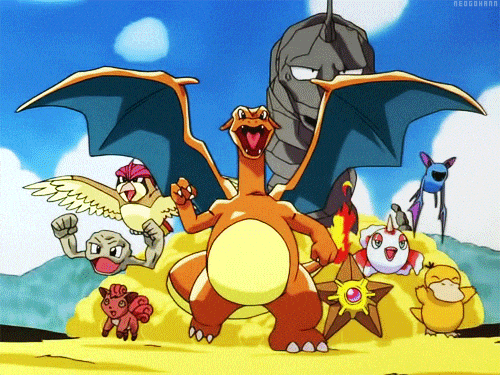 Welcome To Pokemon Movies Collection!
Pokemon games success was an inspiration for creating the theatrical films. Pokemon movies that are based on different series of Pokemon anime and Pokemon games.
Pokemon movies are basically feature and center on Pokémon. It's typically legendary ones. Pokemon that have yet to officially debut in the games. It's often with the Pokémon with its power that causing some sort of disaster or being pursued … by someone with less-than-noble tendencies.
Ash and his friends will often befriend a Pokémon during the movie. At the end, they must to say goodbye to their new friend.
Before we proceed to the Pokemon Movies Collection, let's talk about some interesting facts about Pokemon that you may already knew or may not.