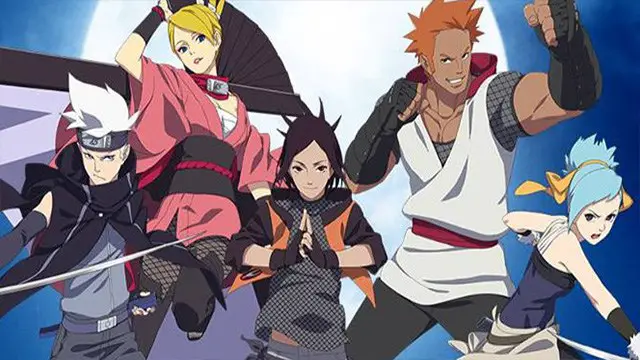 Welcome to Who Else Wants To Play Free Naruto Online Game?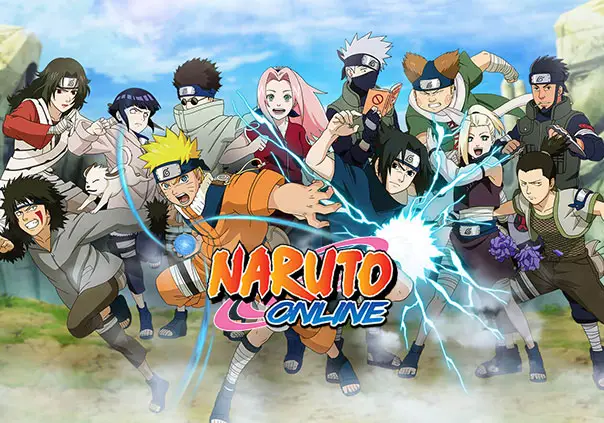 Is Naruto your hero? Then it's time to play Naruto online game that is finally opened for the Western part of the world.
When was it released?
Oasis Games Ltd, the publisher of wildly popular Naruto video game, in July 2016 announced that the online RPG game is now available in the Western part of the world.
Licensed by Bandai Namco Entertainment and in partnership with Tencent, Oasis Games was able to publish Naruto Online in America.
Is it Free?
Naruto Online game, a turn-based Naruto MMORPG, can now be played through any internet browser for FREE.
Because of this, the game is now available to Naruto fans all over the world. This is the official RPG browser game and reflects the anime, manga, and video game. It even uses the original Japanese actors to voice their characters in the game.
How popular is Naruto?
Written by Masashi Kishimoto, Naruto has sold up to 200 million copies in over 30 different countries.
It is centered on Naruto Uzumaki, a ninja youth who dreams of becoming the Hokage, the most skilled ninja in his village. With over countless episodes, movies, and novels that are still popular to this day, Naruto is known to be one of the most successful franchises in history.
Is it Naruto Online Game for me?
The online game, like the movie, episodes, and books, are completely centered on Naruto and his story. It takes on 5 new characters that are symbolic for water, wind, fire, earth, and lightning.
Players pick to become one of these characters and go on different adventures and gameplay modes.
They can create a team from the 170 characters in the series, including main characters like Naruto, Sasuke, and Sakura. This will enhance a team's fighting skills and allow for some amazing combinations.
Executives at Oasis Games understood the demand of Naruto and are excited to bring it to the rest of the world. They describe the experience as "authentic" and guarantee that the players will love it.
According to Business Director Alen Wu, Naruto Online furthers the beloved game to an interactive experience, which will take Naruto's franchise to an entirely new level.
Players are able to explore eight chapters for the Naruto storyline, including the Village Hidden in the Sand and Valley of the End locations. This, the original characters, and similar scenes will have long-time fans feeling nostalgic and new fans overwhelmed with excitement.
The game includes a single-player and multiplayer mode that will give their characters experience, items, new outfits, and most importantly, new skills!
Since it is free and browser-based, the game requires a PC or Macbook along with a stable internet connection. Players can go through either Oasis' website or Facebook to play.
What is Oasis?
Oasis Ltd. is China's leading ambassador for gaming in the Western World. Since 2011, it has seen great success as an independent company.
Oasis has proved its place in the gaming industry by being one of the first companies to deliver online games overseas. It is also the one and only publishing partner of Sony Interactive Entertainment Shanghai that publishes overseas. This company is allowing the entire world to enjoy China's most enjoyed PlayStation games.
Legend Online and KOI are its other successful projects that reach up to 100 million players in 70 different countries. These successes have allowed Oasis to eventually move on to spreading Naruto Online to all of North America.
Who Else Wants To Play Naruto Online Game – Related Articles:
Hey! Don't forget to leave your comment if you have already played the game!
Related Searches:
play free naruto online,
play naruto free online,
play free online naruto games,
play naruto online free no download,
play naruto games free online now,
play free online naruto games 2 player,
play naruto mugen online free,
juegos de naruto play free online games,
play naruto online for free,
play naruto fighting games online free,
play free naruto online game