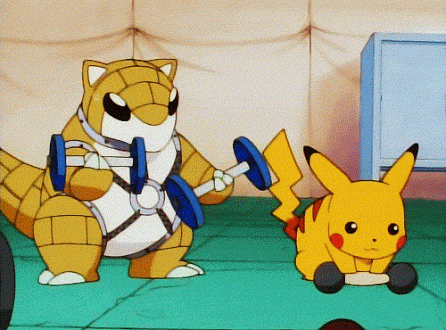 Welcome To 11 Best Tips For Pokemon Revolution Online!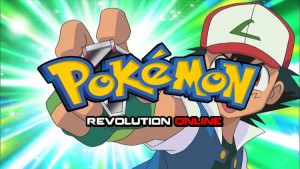 Did you know that Pokemon Revolution Online or PRO has now launched by a team of fans Pokemon universe?!
Whats is the Pokemon phenomenon? If you have deliberately ducked your mind in the cutesy "Pikachu" and the countless friends, is made by Satoshi Tajiri for your Nintendo Game Boy within the late '90s.
The game features kid-friendly mechanics, a great deal of cute animal-monster hybrids, plus the basic structure of an Japanese RPG, wherein players utilize an alternating "Player goes first, Computer goes second" combat phase to end "battles."
Gamers use each player's, or even in it, Pokemon's, skills to address, defend, and make use of items. Also usual for the Japanese-style role-playing game: an everyday, identifiable protagonist – commonly a young male – is thrust into extraordinary circumstances and must fight to save the planet or gain notoriety.
Let's talk about Pokemon Revolution Online…
The graphics is somewhere between Emerald and Platinum. Thee is the possibility to play alongside other players and getting together with them through duels and trades.
If you are brand new to Pokemon Revolution Online game than you may click here to read PRO Bible that was created by Gradiusic.
Pokemon Revolution can be played on  PC Windows (32bit and 64bit versions) together with Android devices, Mac and Linux clients.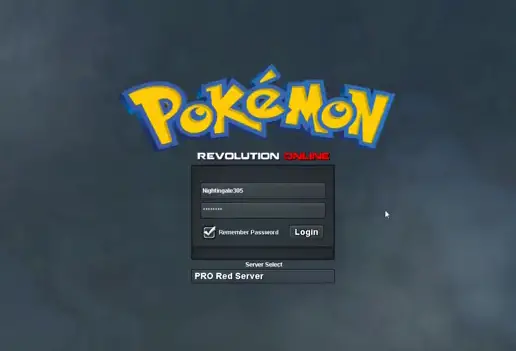 You will start your adventure inside the Kanto region. Professor Oak will award you with your first Pokemon. Now it's your turn slowly but surely working your approach to the top. There are  well known Gym Leaders like Brock, Koga and Misty are on your way to the top.
Interesting fact that you will encounter characters that only previously appeared from the anime. For instance, the now popular Meowth-James-Jessie trio.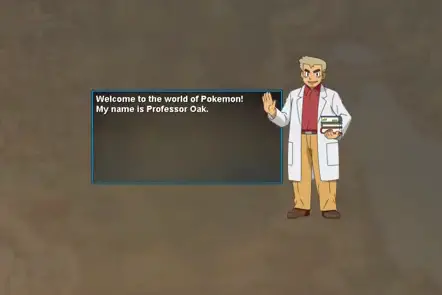 In PRO, or Pokemon Revolution Online, when you defeat Champion and the Elite 4, complete a spot, you will be send to other region. Due to yours previously caught Pokemon stored away temporarily. It like starting over Ash-style.
When you are done with the Kanto region, you may be transferred or transported to Johto. You will be on your own to check this region and build your perfect team.  As soon as you defeated this region Pokemon League, you are entitled to reclaim your old Pokemon. Get it back!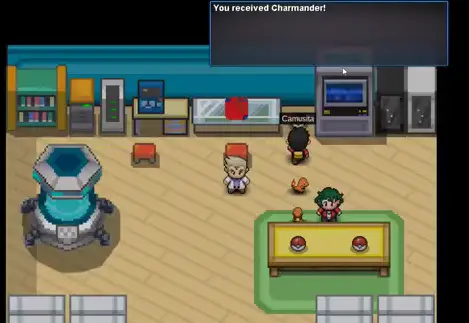 The game action is very well optimized when it comes to mouse and keyboard controls. You will have a quick access to all features like statistics and capabilities of your Pokemon, to address commands, interactions with other sites players, and much more.
Pokemon Revolution Online gives you to have access to all seven hundred twenty one (721) Pokemon. There are  also (100) working abilities and (450) working moves available there.
The game has morning-day-night cycle, so you can challenge others again later.
2. Click here to get helpful and useful in-game commands keys.
As any other game, there is a game  currency – Poke Dollars. There is no point to say that more Poke dollars you have, more rare items you can buy.  Is it easy to get? Tell me…
PRO, or Pokemon Revolution, is completely free-to-play. If you have extra real currency to donate, they always welcome to accept it. By doing it, you can have a chance to use "premium" Pokemon, to boost your experience level and increase your Poke dollars amount during the battles.
3. Click here to know more about PRO donations and MS Purchase
The donations are used for further development of the game and maintenance of the server. The PRO team said that all their members are unpaid volunteers. They are just HUGE FANS of the Pokemon game. This Pokemon MMO is still in Live beta. There will be more regions, more abilities and much bigger server capacity. The future s bright!
4. To know more about quality/ratings use this link
5. Click here to see completed list of every Pokémon from all 6 generations of the Pokémon series (with stats).
6. How to find all kind of items, click here for dig spots locations.
7. How to get every Pokemon in PRO, the Pokedex – click here.
8. Click here for available TM/Tutors Locations
9. To find EV Training Hotspots, click here.
10. Click here to locations of hidden items.
11. Items location and their descriptions
If you find this article is interesting, share it with your friends. Already playing Pokemon Revolution, share your game experience by leaving your comment below.
Related Articles:
14 Ways For Good Anime To Watch Online
Related Searches:
pokemon revolution online wiki
pokemon revolution online guide
pokemon revolution online download