Welcome to 100 Best Anime Movies Of All Time!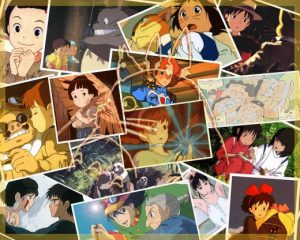 The Japanese animation is a century old! The first Japanese animation piece that was made and produced in 1917. That means, 2017 is really big deal for the history of anime.
The Tokyo Anime Award Festival (TAAF) that was hold from 10 of March to 13 of March , 2017 in Tokyo, Japan. The list of the best 100 anime movies of all time was created by the organizers. This is the best 100 anime movies list is unique due to a chronological timeline of the best anime's 100-year history.
None of us are 100 years old it is worse to know of the best of the best! So, what TAAF chose? Let's go through the list.
100 Best Anime Movies List